Hello gentlemen,
My TrueNas Core crashed and can't boot up anymore. It just loops in kernel panic mode then reboots while trying to import the only pool I have.
The root cause seems to be the PCI card following this bug thread (I have the same log messages and the same PCI card) but I could not find a way to fix the damage that have been done though.
I'm planning to install TrueNas scale on a spare drive and try to import the pool there due to the difference between BSD and Linux, and some feedback on the TrueNas forum. Do you think it's a good idea or do you recommend something else ?
Below are the logs before the kernel panic :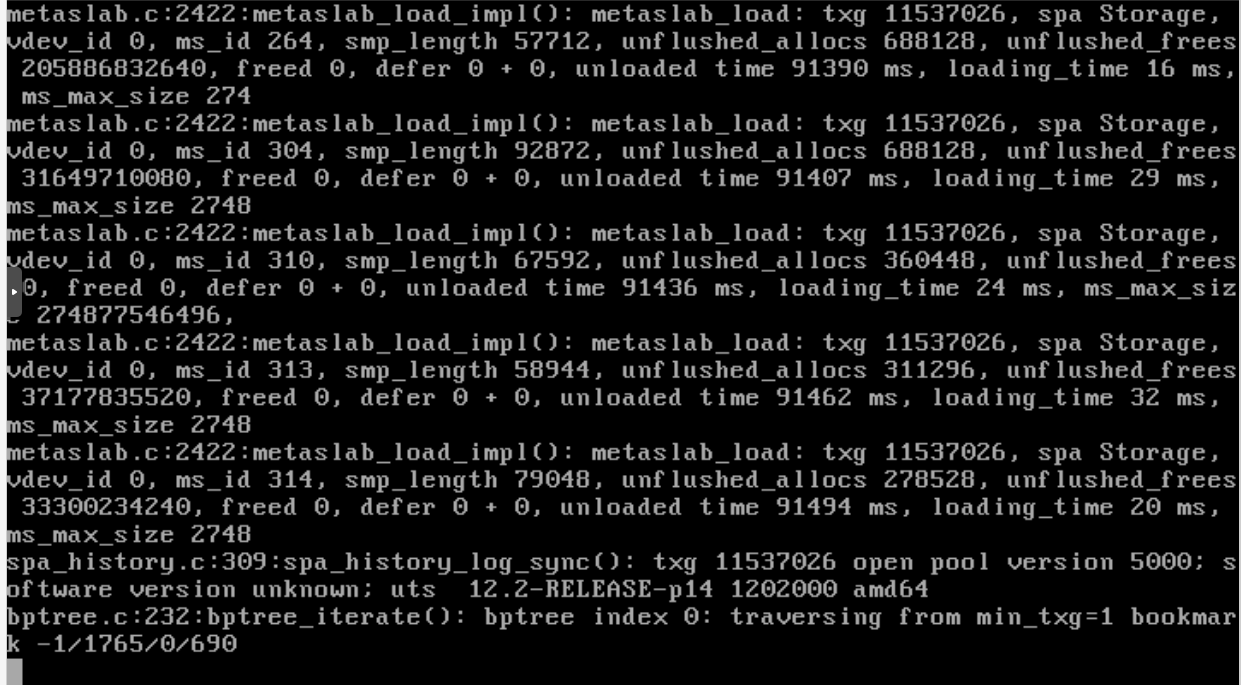 And the Kernel panic itself :
Since I cannot put 2 media (new user) the kernel panic hangs at fork_trampoline() function and is extremely similar to the one attached on the freebsd link above.
Thank you,