So this is just a home lab server, but I had a UPS fail this morning on a dell server running xcp-ng. I replaced the UPS and booted up the machine, but I'm getting a boot loop failure on the machine. The server is installed on a local six-disk raid and all drives are healthy according to the iDRAC and raid utility, but I'm still guessing the boot partition got corrupted.
Here's the message I'm seeing on boot: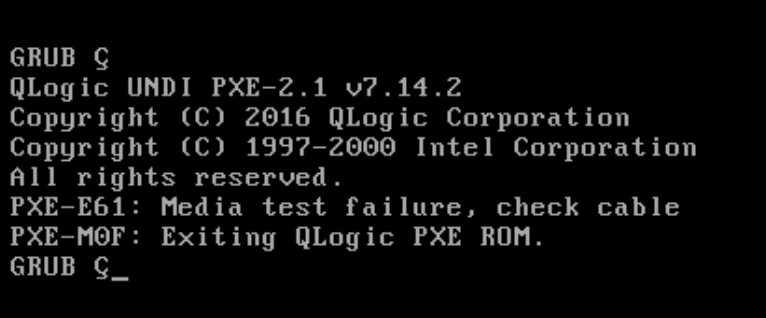 I'm creating an installer usb disk to see if there are recovery options built-in, but any other ideas?