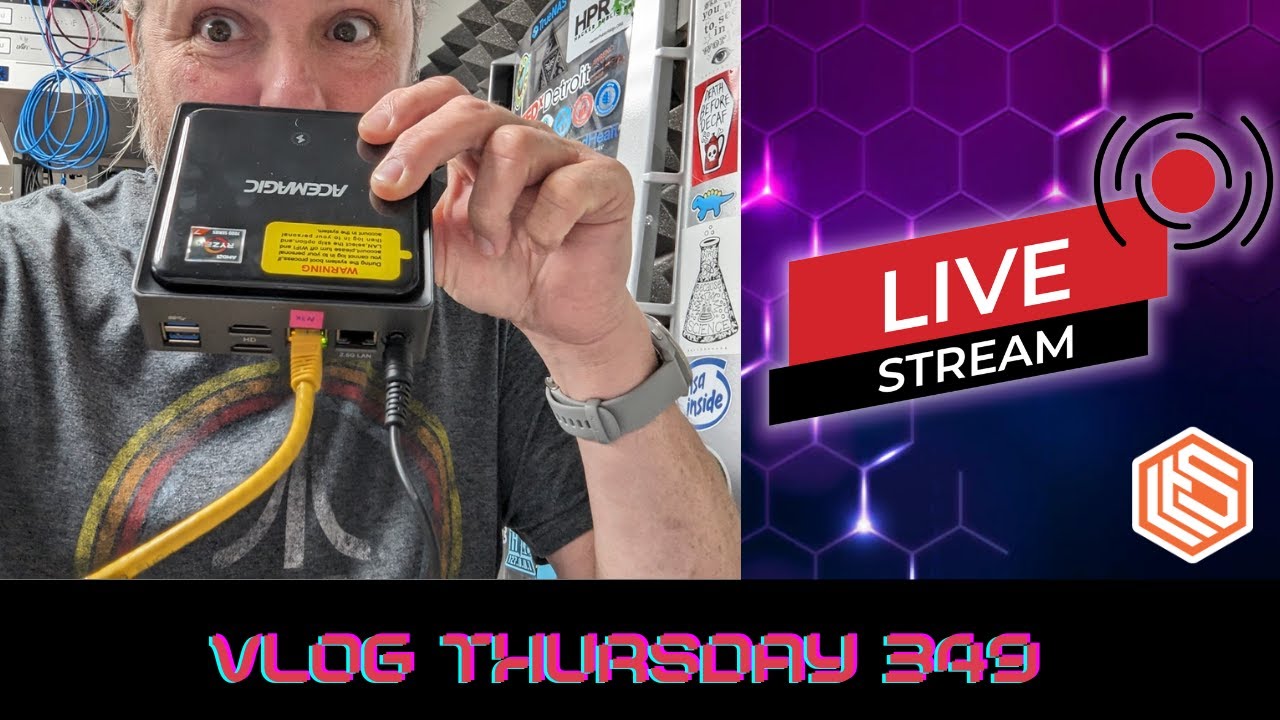 Additional Resources:
Business Technicalities Channel
Contact Ali if you are interested in the building
ali@digixan.com. Or 313-409-1212
https://www.linkedin.com/in/lawrencesystems/
Connecting With Us
Lawrence Systems Shirts and Swag
►👕 https://lawrence.video/swag
AFFILIATES & REFERRAL LINKS
Amazon Affiliate Store

Lawrence Systems's Amazon Page
Ubiquiti Affiliate

Ubiquiti Store United States
All Of Our Affiliates that help us out and can get you discounts!

Affiliates We Love - Lawrence Technology Services
Gear we use on Kit

Kit
Try ITProTV free of charge and get 30% off!

Learn technology and pass IT certifications with ITProTV
Use OfferCode LTSERVICES to get 5% off your order at

Tech Supply Direct - Refurbished Tech at Unbeatable Prices
Digital Ocean Offer Code

DigitalOcean | Cloud Hosting for Builders
HostiFi UniFi Cloud Hosting Service

HostiFi - UniFi Cloud Hosting
Protect you privacy with a VPN from Private Internet Access

Buy VPN with Credit Card or PayPal | Private Internet Access
Patreon


https://www.patreon.com/lawrencesystems