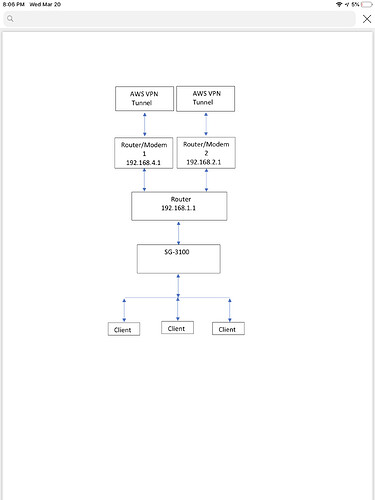 Your videos are excellent but I have not found one that covers setting up a bridge on PFSense. There are a variety of step by step instructions but some key aspects of the setup are not covered.
I have found no information on what the final bridge looks like when setup and how it functions (internal routing on layer 2). In other words how do you know you have been successful.
It would seem that doing bridging is discouraged. I have a use case for doing it as my router runs Wan bonding using an AWS VPN service and my preference is to place the firewall appliance between my router and my Lan.
Thanks