Hello
I have a dataset that I want to take multiply snapshots and replicate to another truenas server, but I am not sure if I have done it correct.
Snapshot / Replication 1 - daily snapshots , keep for 1 month.

This replicate task runs this periodic snapshot task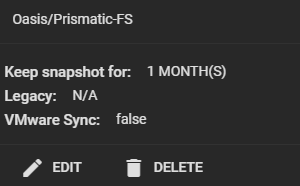 I understand this setup for one replication task, issue I do not understand is adding another snapshot routine and replication.
I have created another snapshot / replication - Monthly snapshots , keep for 1 year.

This replicate task runs this periodic snapshot task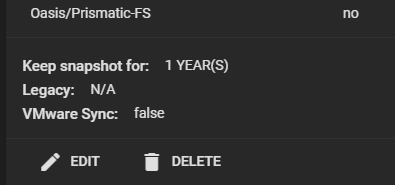 Is this how you setup multiply snapshot and replications tasks, if not how do you set it up
Thanks
Paul