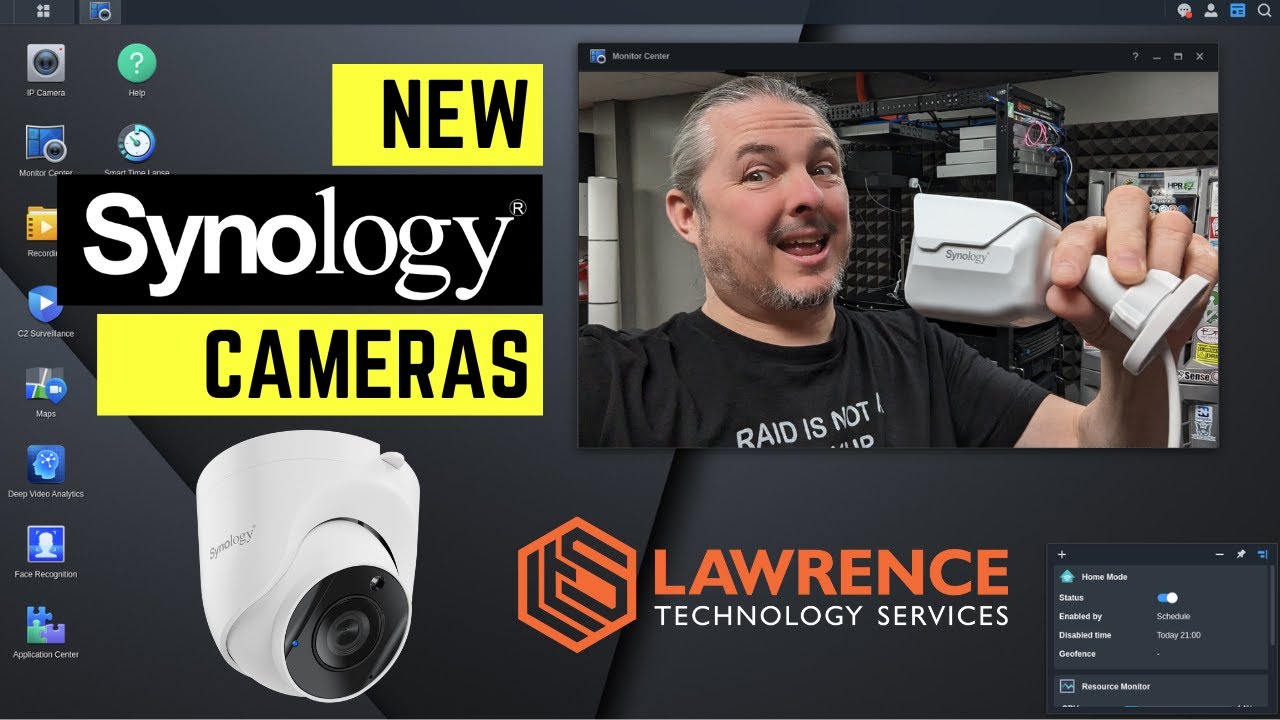 Additional Resources:
NAS Compares Post & Video
Synology Surveillance Station With Amcrest AI Advanced Detection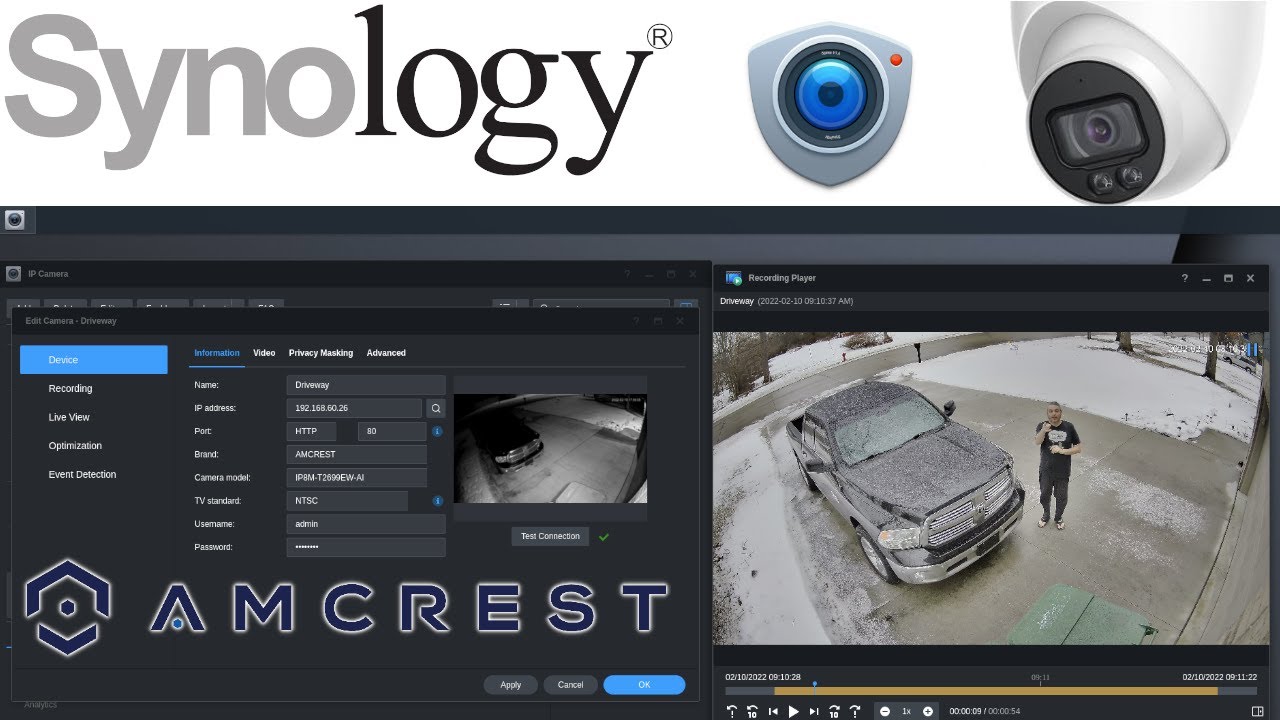 Synology DVA1622 Review:Face Detection, Licences Plates, People Counting and More!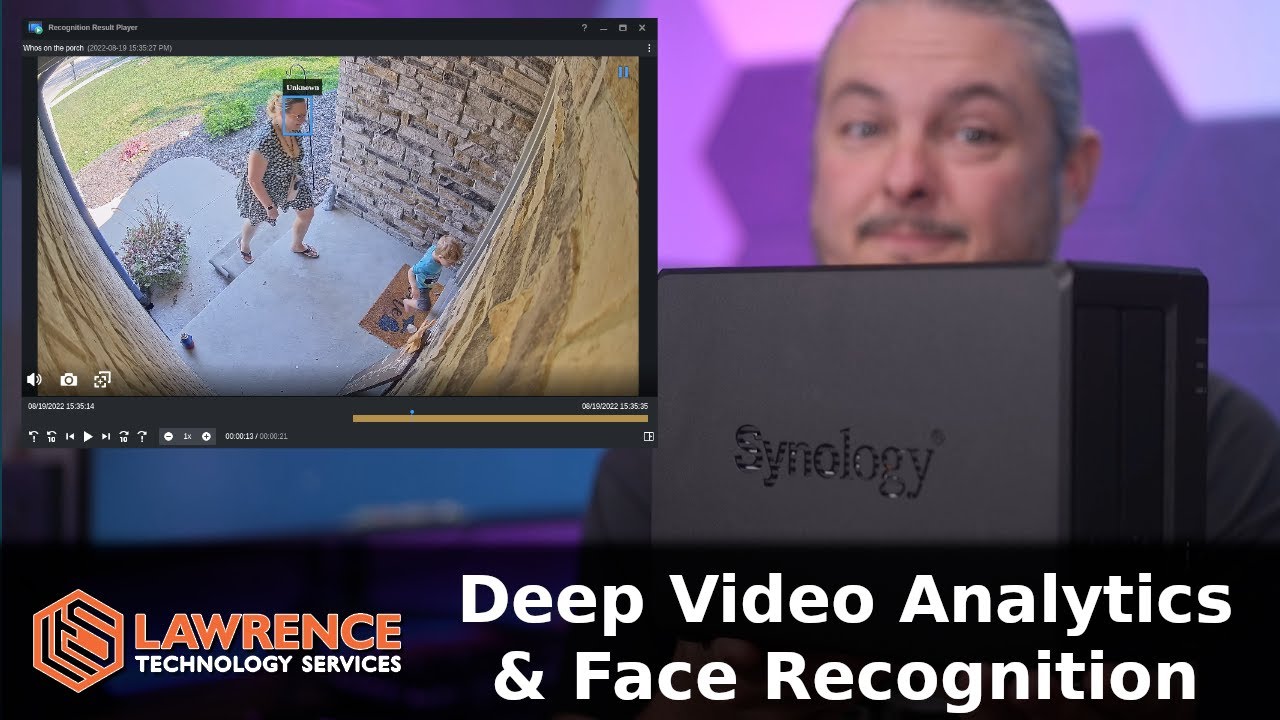 Release Notes for Synology Surveillance Station 9,1
Connecting With Us
Lawrence Systems Shirts and Swag
►👕 https://teespring.com/stores/lawrence-technology-services
AFFILIATES & REFERRAL LINKS
Amazon Affiliate Store

Lawrence Systems's Amazon Page
Ubiquiti Affiliate

Ubiquiti Store USA – Ubiquiti Inc.
All Of Our Affiliates that help us out and can get you discounts!

Affiliates We Love - Lawrence Technology Services
Gear we use on Kit

Kit
Try ITProTV free of charge and get 30% off!

Learn technology and pass IT certifications with ITProTV
Use OfferCode LTSERVICES to get 10% off your order at

Tech Supply Direct - Refurbished Tech at Unbeatable Prices
Digital Ocean Offer Code

DigitalOcean | The Cloud for Builders
HostiFi UniFi Cloud Hosting Service

HostiFi - UniFi Cloud Hosting
Protect you privacy with a VPN from Private Internet Access

Buy VPN with Credit Card or PayPal | Private Internet Access
Patreon


https://www.patreon.com/lawrencesystems

Time Stamps


00:00

Synology Surveilance Station 9.1 and BC500 TC500 Cameras
00:47

BC500 Camera Footage
01:49

BC500 TC500 Price and Availability
02:11

NDAA & TAA Compliance
02:56

Firmware Updates
03:18

Camera Setup
04:11

Licensing
#synology #NVR #camera