Hi All So im looking at purchasing this server for pfsense: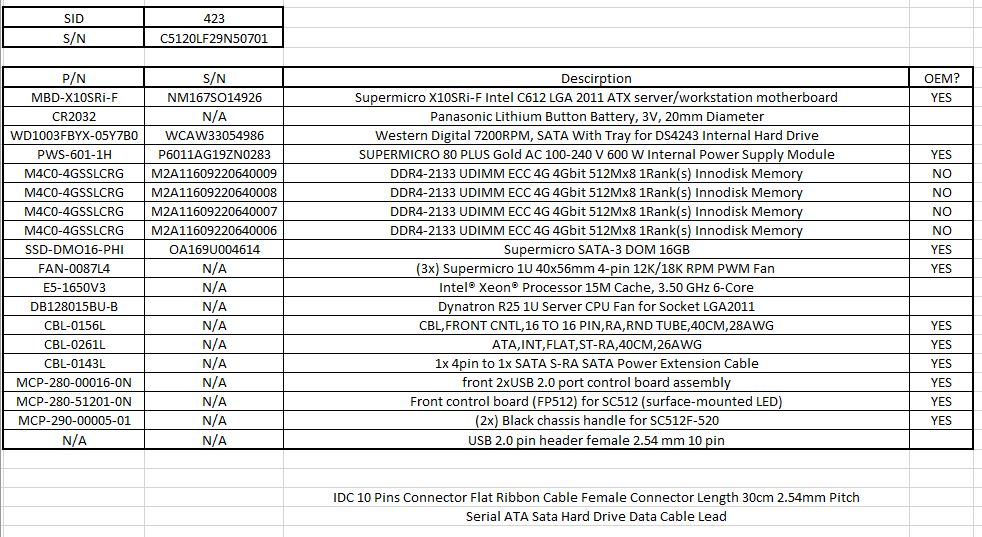 Its got a E5-1650v3 which has a TDP of 140w.
The motherboard specs state that it can handle E5-2600 v4/v3 & E5-1600 v4/v3 CPUs
Is there a CPU with a lot lower TDP? I Dont need anything that crazy as a CPU goes as its just going to be used for pfsense. Any recommendations?