Has anyone ever heard of or used an edge device from a company called FireWalla? They claim it's founded by former Cisco employees.
[https://www.indiegogo.com/projects/firewalla-gold-multi-gigabit-cyber-security#/
FireWalla Gold - IndieGoGo
[https://firewalla.com/ FireWalla corp site.
They are launching a gold (crowd sourced) version with Wifi and more. They claim each port is 'completely independant and running as a layer 3', powered by a quad core AES-NI compliant 2 ghz Celeron.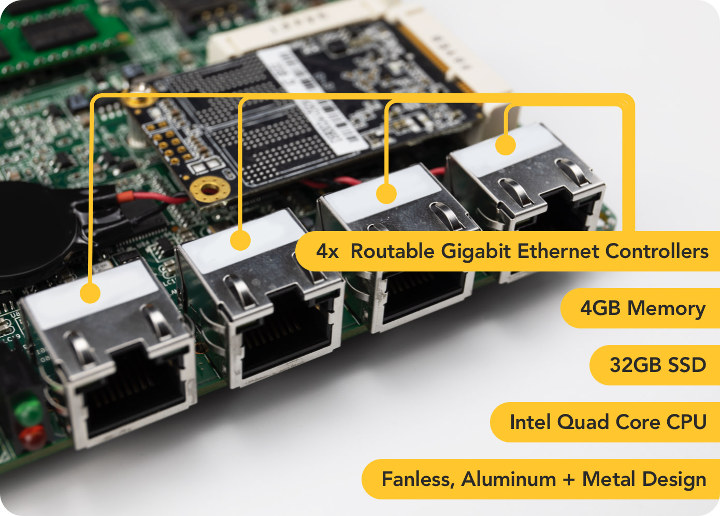 When I asked them how it compared to an established security OS such as pFsense, I never received a reply. So I wondered if anyone else has heard of them or has further insights into the devices or the company's rep.