I did a search online regarding how a smartphone gets an ip address over a cellular network, but I couldn't find information in the first page of Google search, so I thought I might ask a question in the networking forum (maybe it should belong in "Uncategorized?").
As the subject mentions, how does a smartphone get an IP address from T-Mobile, AT&T, Verizon, or any other cellular companies once the smartphone is subscribed to the cell phone provider? Does a smartphone get its own dynamic public IP address or does it get an IP address from a Carrier-Grade NAT (CG-NAT)?
I saw the page titled "Does a phone have an IP address," but that isn't the question I asked on Google. I am playing with Cisco Packet Tracer and I am thinking about adding cell phone networks into my global networking project. I'm using BGP for ISP-to-ISP networking. This is the challenging big project I am working on.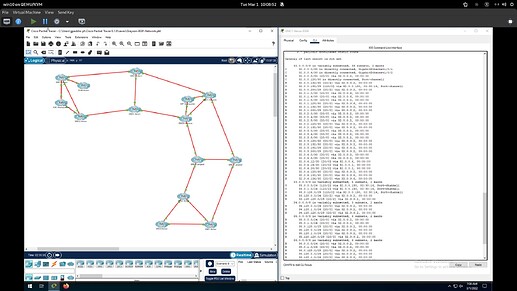 Given that there are over 6.6 billion smartphones in the world, there's no way that smartphones can get its own dynamic 32-bit IPv4 address.
So would I have answered my question correctly that mobile carriers are using CG-NAT to assign a private IPv4 addresses to smartphones?