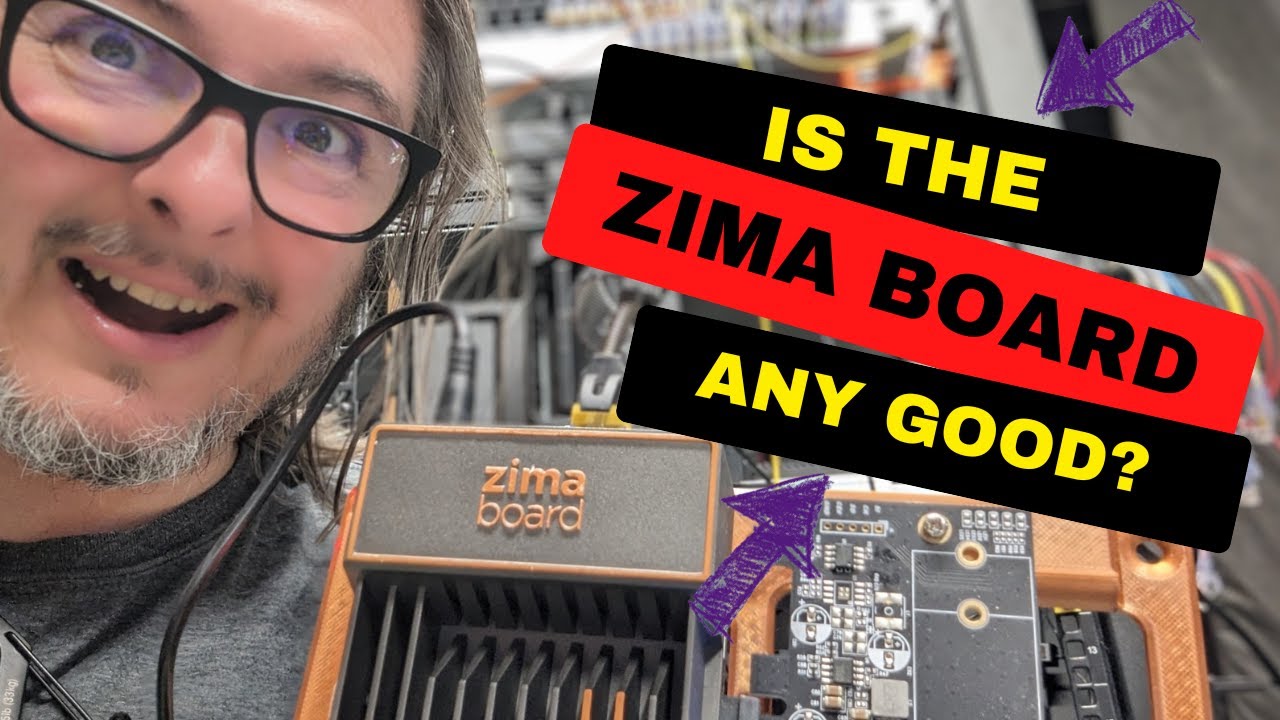 Additional Resources:
Some reviews& Idea using Zimaboard from my friends
@TechnoTim 20 Home Server Projects You Can Start TODAY - CasaOS + ZimaBoard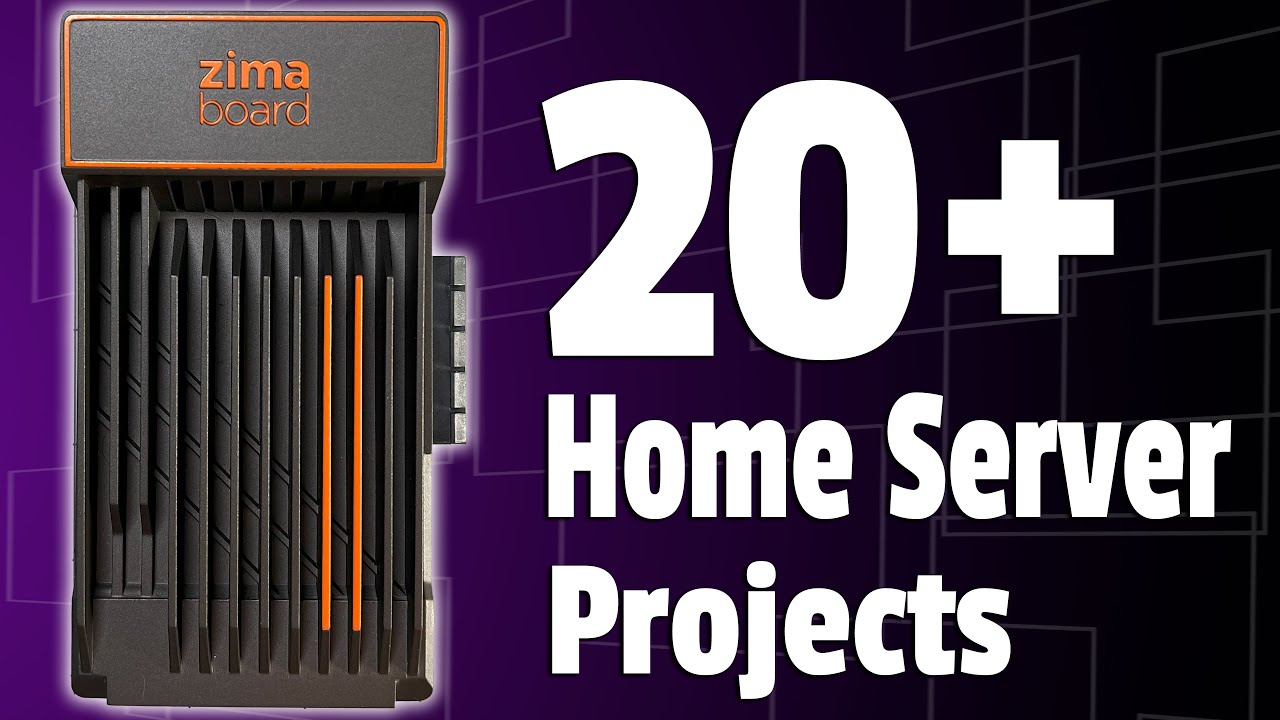 @HardwareHaven Haven ZimaBoard: The Home Server Swiss Army Knife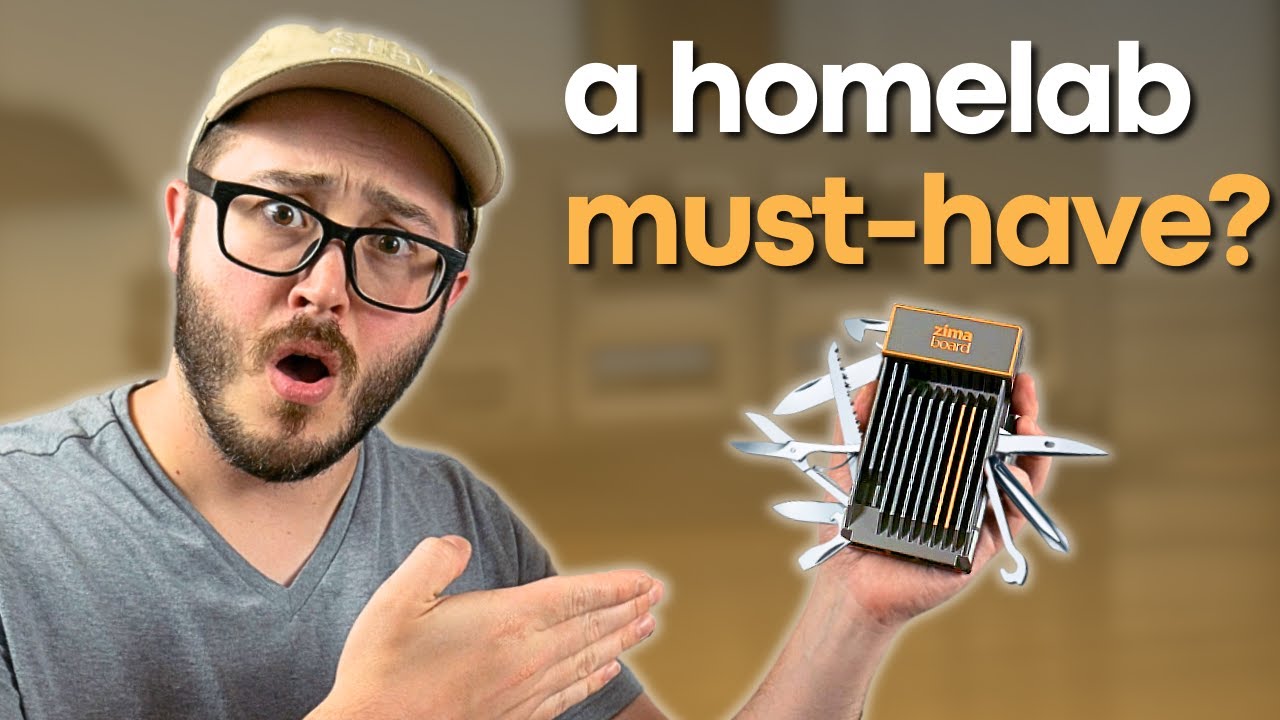 @CraftComputing Computing Move Over Raspberry Pi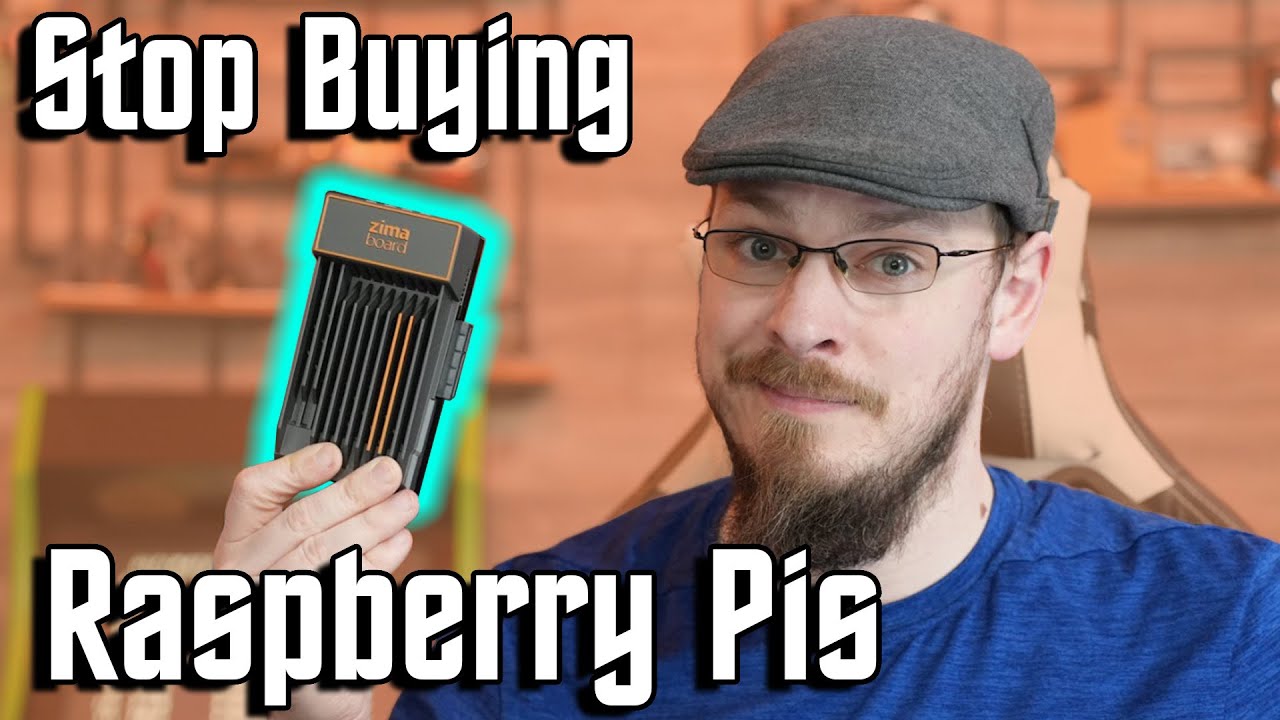 @RaidOwl 10 Watt HA Proxmox Cluster ft. ZimaBoard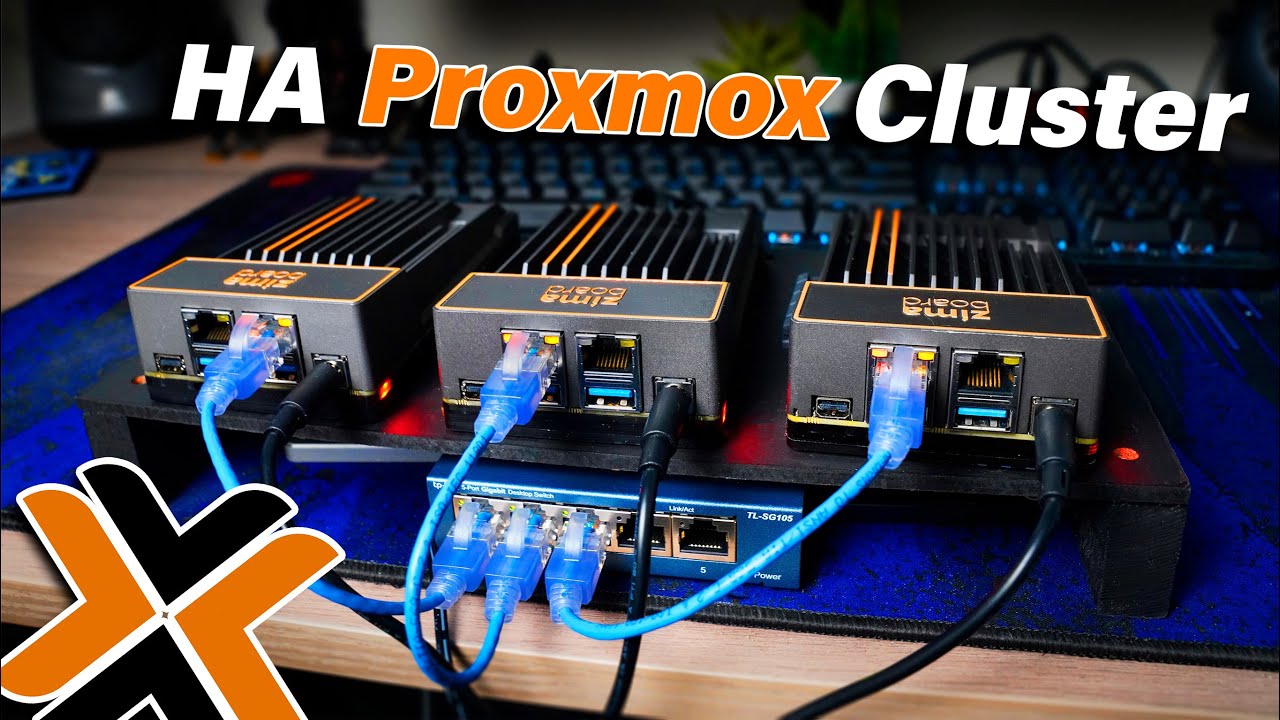 @2GuysTek Honey, I Shrunk the Firewall…AGAIN! - pfSense on a ZimaBoard!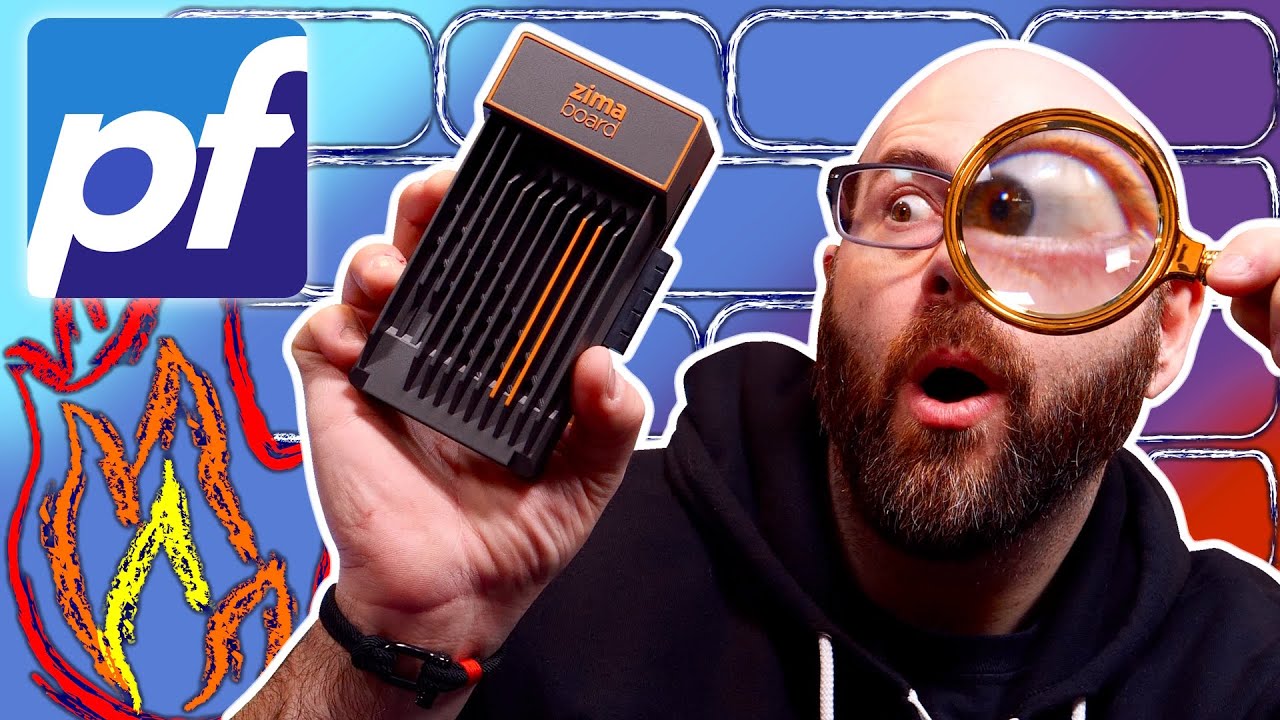 Zimaboard 3d Printed Mount
https://www.printables.com/model/215289-zimaboard-wall-mount-for-generic-pcie-cards
Connecting With Us
Lawrence Systems Shirts and Swag
►👕 https://lawrence.video/swag/
AFFILIATES & REFERRAL LINKS
Amazon Affiliate Store

Lawrence Systems's Amazon Page
Ubiquiti Affiliate

Ubiquiti Store
All Of Our Affiliates that help us out and can get you discounts!

Affiliates We Love - Lawrence Technology Services
Gear we use on Kit

Kit
Try ITProTV free of charge and get 30% off!

Learn technology and pass IT certifications with ITProTV
Use OfferCode LTSERVICES to get 10% off your order at

Tech Supply Direct - Refurbished Tech at Unbeatable Prices
Digital Ocean Offer Code

DigitalOcean | Cloud Hosting for Builders
HostiFi UniFi Cloud Hosting Service

HostiFi - UniFi Cloud Hosting
Protect you privacy with a VPN from Private Internet Access

Buy VPN with Credit Card or PayPal | Private Internet Access
Patreon


https://www.patreon.com/lawrencesystems
Time Stamps


00:00

Zimaboad Single Board Computer
01:14

X86 Based
01:44

Low Wattage
02:40

Hardware Specs and Features
04:10

PCIe 5 Port Sata
05:48

Casa OS
#homelab #raspberrypi #sbc