Has anyone experienced a problem with a blank black screen when connnecting to a Win 11 Pro box?
I've been telling all my customers to stick with Win 10 for the moment but I decided this week to setup my first Win 11 box and 'try' and use Screenconnect to connect to it.
I install the agent on the Win11 box and then try and remote in from my PoP os machine. I just get a blank black screen. I've also tried to connect to it from a Win 10 vm and get the same result. The interesting thing is, if I am logged into the Windows 11 computer and try to connect to it by right clicking on the machine in the console and select the 'join with options', it gives me the following screen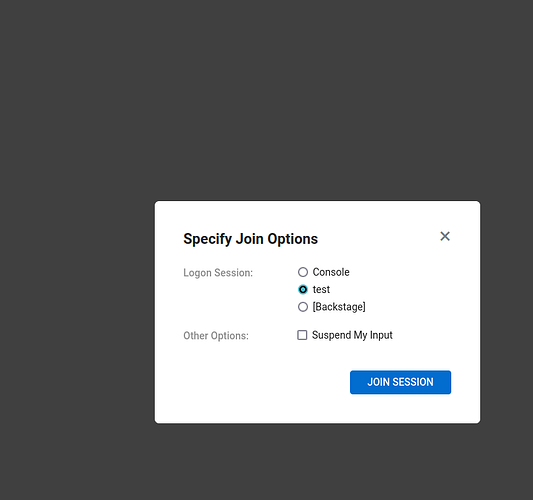 If I select the 'test' user and click 'join session' it allows me to connect. This won't work for me because I use this service to connect when the computer is 'unattended' and when the user leaves their computer they either log out or lock their screens.
Connecting from a Win 10 machine over RDP works fine everytime.
Connectwise support are saying that I will need a 'senior' engineer but still waiting to hear from said 'senior' engineer.
I'm just wondering if anyone else has come across this problem?
Cheers,
Niall