Hey guys…bit of an outlier.
I need some help/assistance please.
A friend gave me a hard drive years ago and asked me if I could get some photos off it for his then girlfriend (now wife). It went into storage and they moved to the states. They are now coming back for her 40th birthday and so I thought it would be really nice if I could in some way get the photos off the drive and put it on a usb drive for her.
The problem is that it's a SCSI drive and I've spend a good deal of time trying to work out what's needed.
The drive in question is a Seagate Barracuda ST150176LW with a 68pin female connection. The power is molex. See attached photos for drive and connector: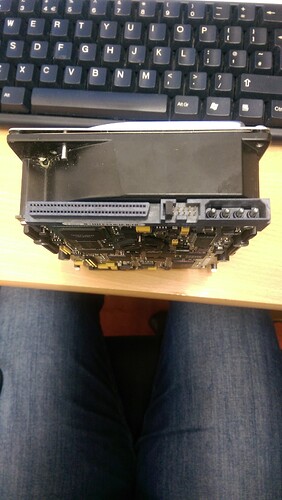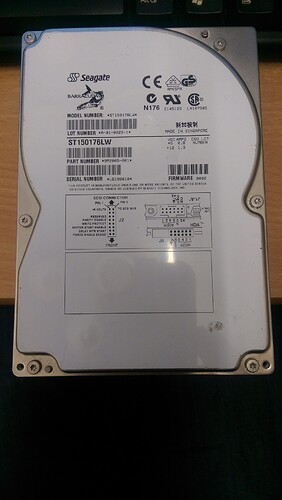 My desktop is quite modern and there's no ide socket on the motherboard and not sure what PCI socket it is but I'm pretty sure it's too modern for any sort of PCI adapter. I do have an old dell dimension in storage which might have a compatible PCI socket.
So far, I'm thinking about getting the following controller card and internal lvd cable
https://www.ebay.ie/itm/HD68-male-to-male-SCSI-lvd3-short-cable/303117237345?hash=item469331fc61:g:v7cAAOSwHgVW79yE
Do any of you guys have experience of this and if so, do you think the above adapter and cable will work?
Any help or advice would be gratefully received.
Kind Regards,
Niall