Just watched an updated comparison which I thought was pretty good, no outright winner just depends on your requirements.
Though now you can run ESXi on a RaspberryPi4 that might be the winner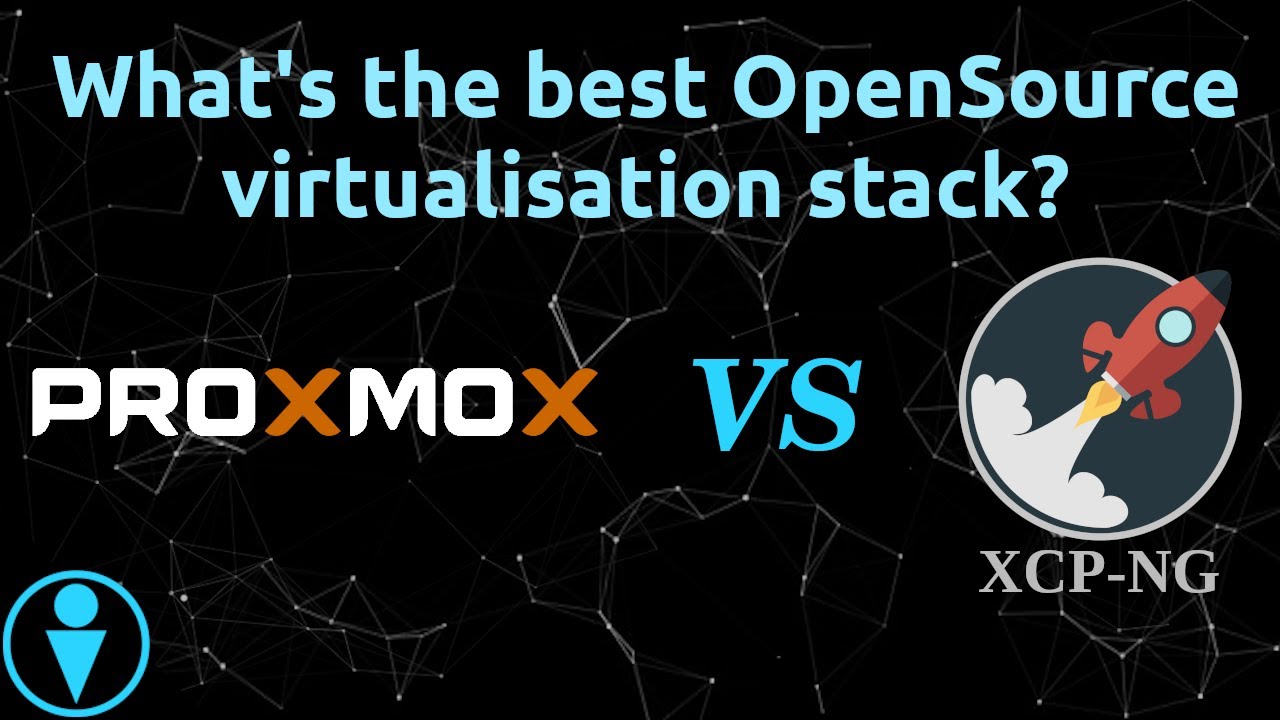 Have been running Proxmox for a while it's been pretty good for running vms on my network but it's not so obvious how to setup a "demo" environment that uses its own networking, much easier with vmware and looks the same on XCP-ng.
Pays your money takes your pick.