Hi,
I have a Dell R610 that I installed Proxmox to in a ZFS Raid 1 configuration onto 2 USB Thumbdrives. It's not booting and just hangs at this screen. Any ideas here? Full disclosure, I also have Windows installed on my server and am trying to make the switch from Hyper-V to Proxmox, I don't think this should interfere though since I'm booting from the USB key that I installed Proxmox to, right?
BIOS is in UEFI mode if that matters.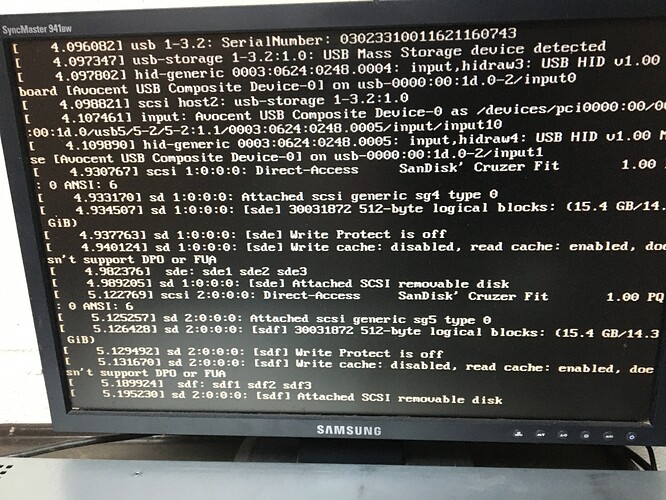 If I hit my enter key, it takes me to a (initramfs) prompt that I know nothing about.
Thanks!