I own a licensed Hotel and have a unifi US-24-250W switch. I run approximately 25 CCTV cameras so I have installed 3 10 Port Gigabit PoE Network Switch around the hotel and connected several cameras to each switch and then the 10 Port Gigabit switch is connect to the US-24-250W.
Just looking for your thoughts on weather or not setting the cameras up this way is a good idea?
Also I cant map the gigabit switch's to the unifi dashboard. Would it be a better solution to install 3 Ubiquiti UniFiSwitch, 8-port, 150W switch's?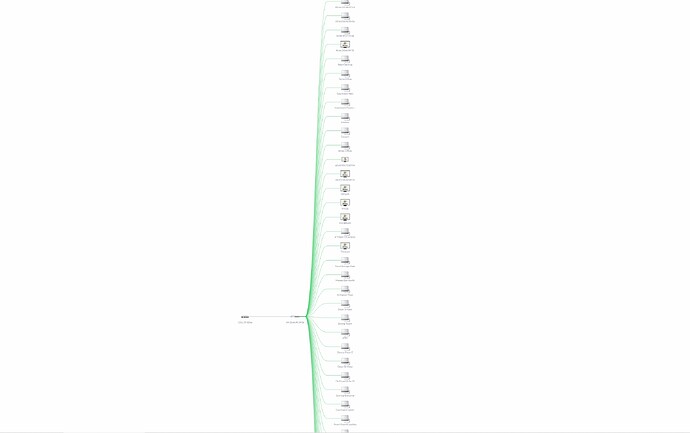 I have more pics but can only upload one