Hi
Recently I've implemented pfBlocker and Suricata… For some reason, Youtube is being blocked either, it doesn't load or buffers constantly.
I can't see Youtube IP/Ranges in any of the alerts or blocklists in either service.
Any suggestions? My pfSense box specs are as follows: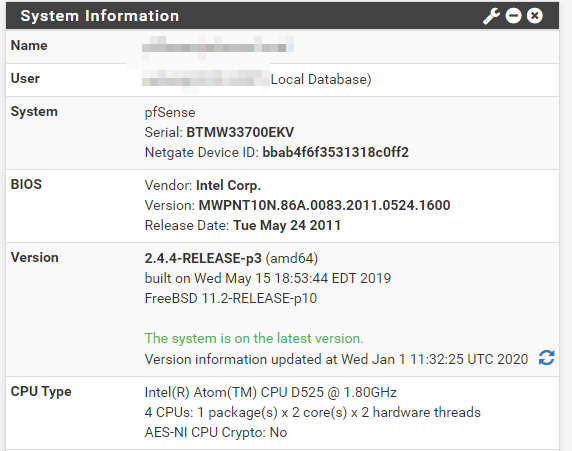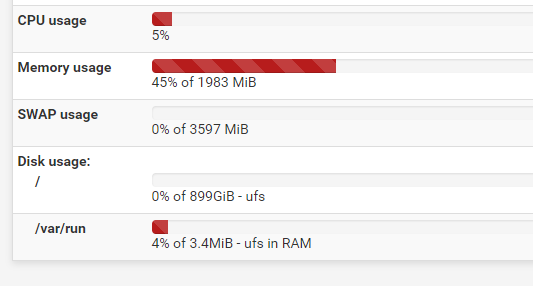 I'm not sure whether my box is powerful enough to run both, I have not seen any suggestion that the CPU / RAM is being maxed.
in pfblocker I have my Interfaces, Inbound set to WAN(BLOCK) and outbound set to my LAN & OPT (REJECT)
GeoIP is set to block everything Except UK & US.
List Action set to Deny Inbound.