I followed this tutorial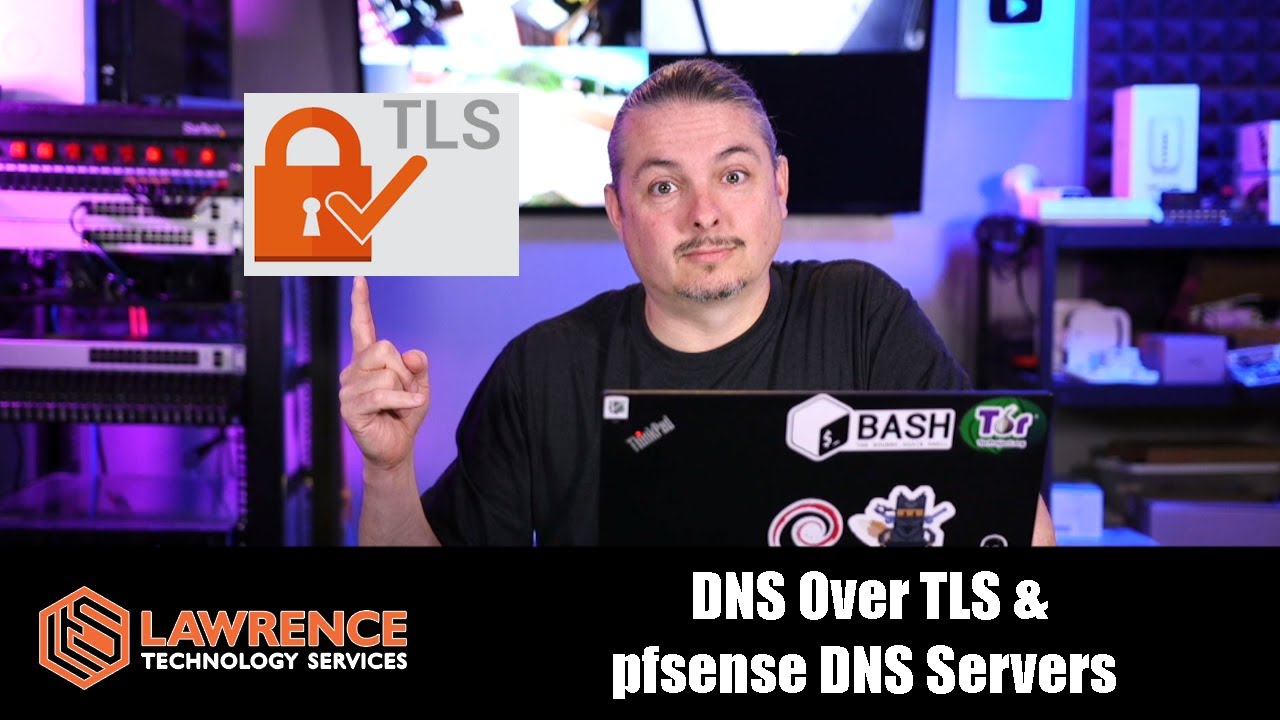 But I changed the pfsense default 10.10.10.1 to 172.16.0.1 to stay out of the 10.x.x.x CIDR range.
I do not get the warning page at the videos 8:26 mark when visiting a site listed on one of my dnsbl lists, i get a "potential DNS rebinding attack detected" message. Is my dnsbl setup correctly?