Note and references for Are You Ready For a Penetration Test Video:
Penetration Testing Outline
Project Planning and Scoping

Define the scope of the penetration test.
Define the rules of engagement and any potential legal boundaries. (internal, external, employee interactions)
Develop a project timeline.

Information Gathering

Research the client and the systems to be tested based on documentation client provided.
Use tools and techniques to collect data about the network (IP addresses, domain names, etc.).

Threat Modeling

Identify potential threats based on the collected information.
Determine possible attack vectors and vulnerabilities.

Vulnerability Analysis

Use automated tools to scan for known vulnerabilities.
Manually review network configuration, web applications, and system setup for potential weaknesses.
Review any existing security controls and policies.

Exploitation

Exploit identified vulnerabilities to gain access.
Attempt to escalate privileges and further penetrate the network.

Post-Exploitation

Determine the potential impact of the exploit.
Attempt to maintain access and establish persistence.
Explore the network for additional targets.

Reporting

Document all findings, actions, and outcomes.
Create a comprehensive report detailing vulnerabilities found, data accessed, systems compromised, and the potential impact.
Provide specific, actionable recommendations for addressing identified vulnerabilities.

Clean-up

Remove all artifacts of the penetration test from the systems.
Return any altered configurations or settings to their original state.

Retest

After all remediations have been applied by the client, retest the systems to verify that the vulnerabilities have been effectively mitigated.
BHIS | How to Fail at a Pentest with John Strand | 1-Hour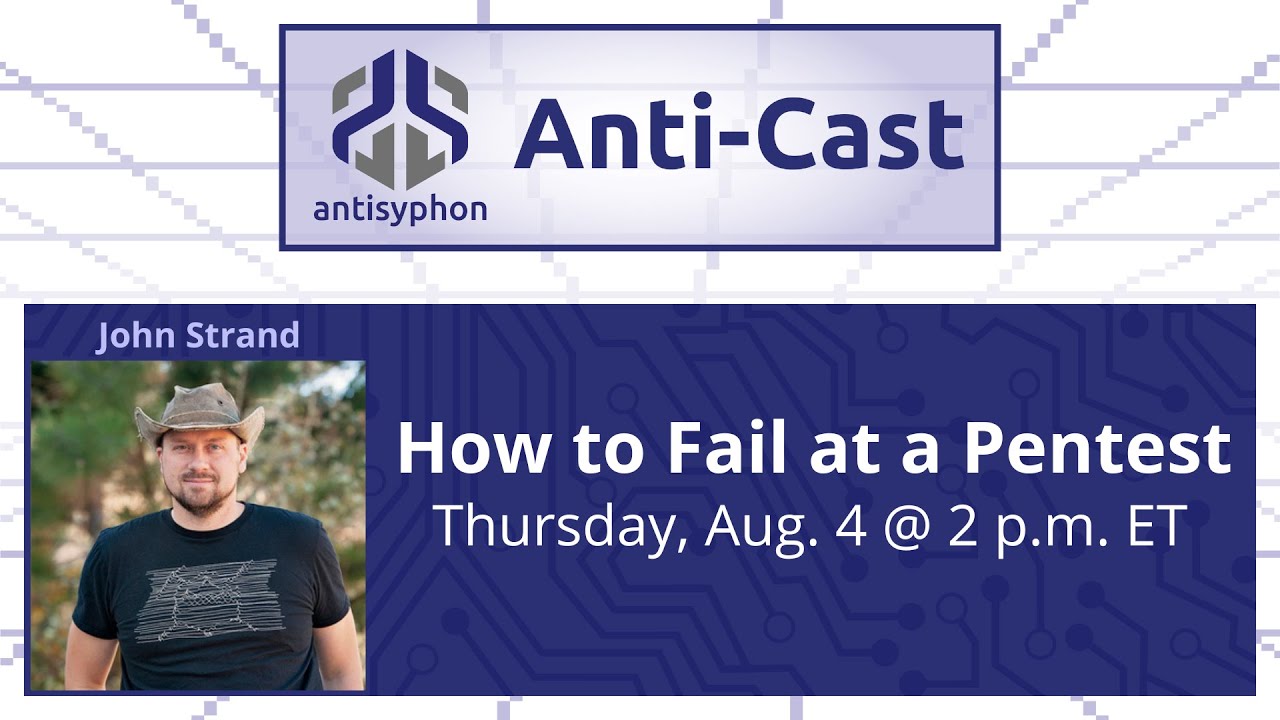 Free Online Pen Test Book