I have follows this video (another great guide) :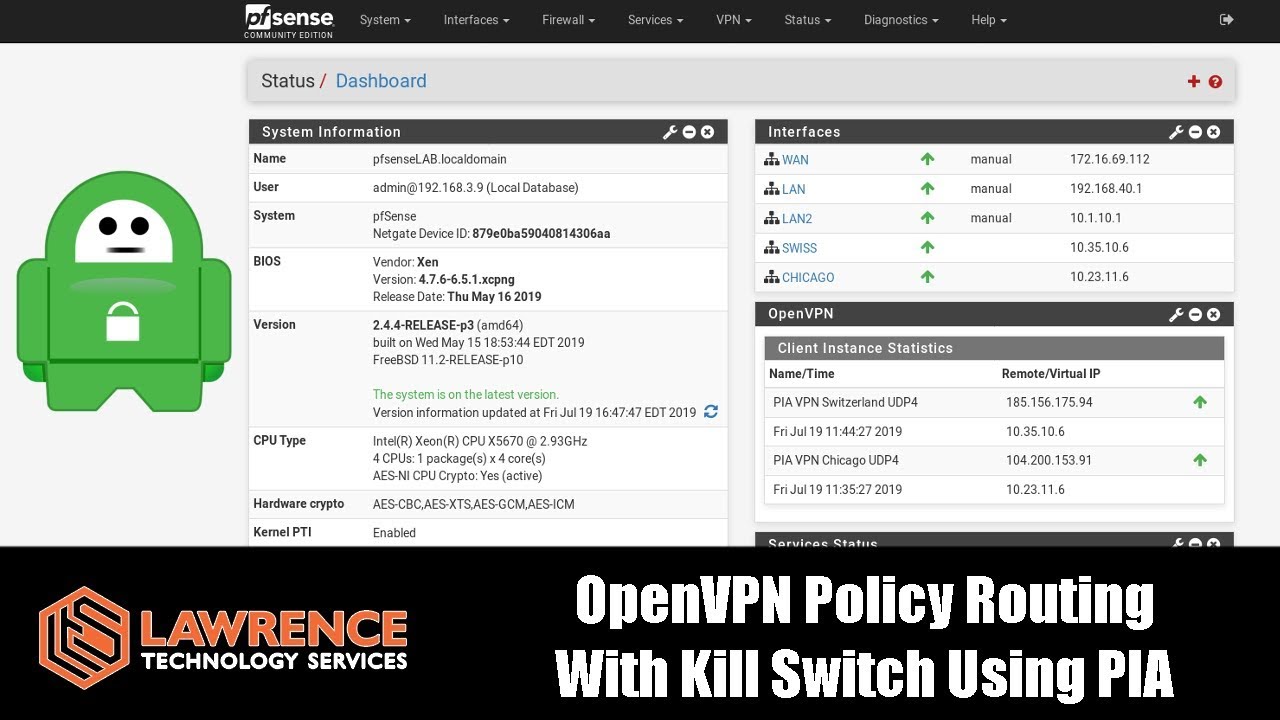 and my VPN is all working and I can optionally enable clients / networks to force them over the VPN.
what I want to do is have everything go over the VPN except those that I route manually.
I thought setting my default gateway to the VPN would be the first step, but this just broke internet access and I don't really understand why. But I thoguht I could then add a "nonVPN" tage and allow those out over the WAN (the reverse of what Tom did).
So how would I route all traffic over my VPN unless there is a specific rule?