I just watched @LTS_Tom video on firewall rules at home.
I had much more rules than shown in the video so I disabled a few of them and if I don't have a specific rule to allow DNS, my devices just lose access to the internet. In the video, Tom does not have any such rule so it must be "implicitly allowed" elsewhere…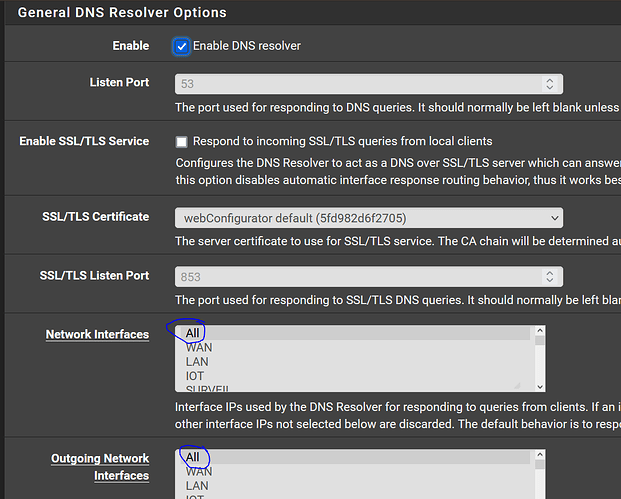 Must be something misconfigured…
Any ideas ?