Just walked through your video for:
How To Create pfsense Let's Encrypt Wildcard Certificates using HAProxy
My FreeNAS box now has a valid cert and can only be accessed from within my home lan. YAY!!
BUT,
Now I can't access pfsense on my SG1100. Here are some screen shots: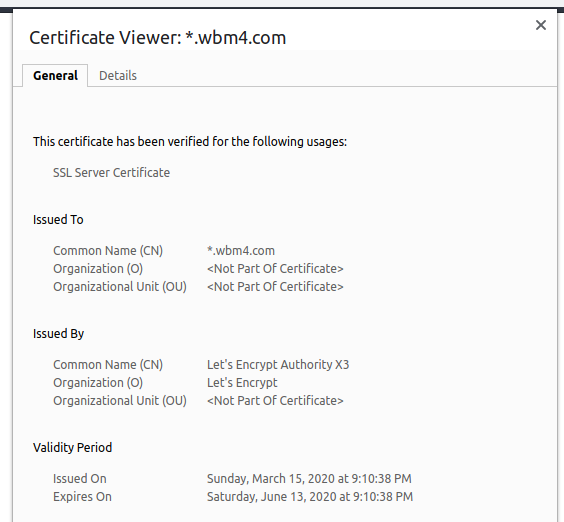 Have I completely hosed myself? Suggestions?
Thanks,
-Willie