This is not a big deal but I have noticed this issue on your website for a while.
You might be already aware of this and they might be a reason to not change it but thought I would make you aware just in-case.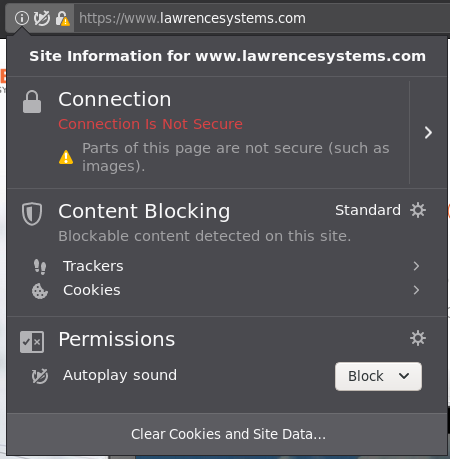 The issue only appears on Firefox other browsers do not have this issue.
I have done some little research on this and I think it a (.png) file stored with http.

Thanks for taking the time to read this post.