Hi, I have this setup: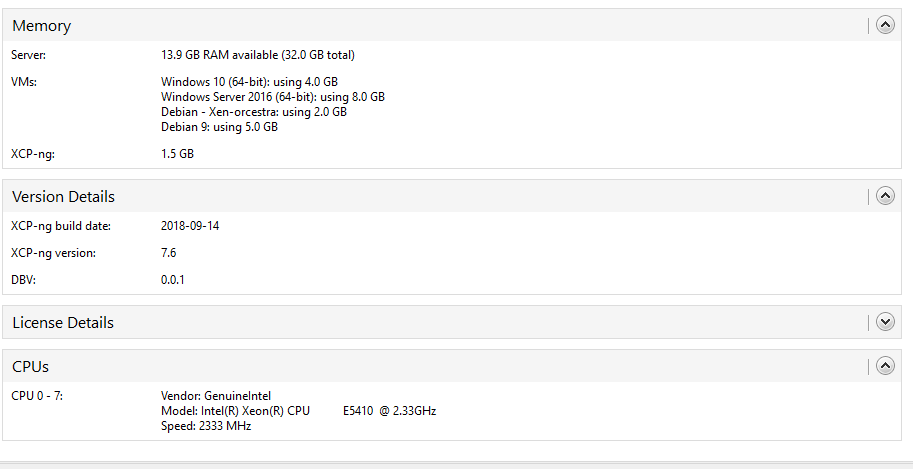 I have the windows update button enabled in xen-orcestra and all updates are installed but it still says (HVM).


I have tried to install the drives manually from this page: This page and This page.
My windows 2016 server takes up to 20 minutes to boot and the CPU load is at 100%. Even with all 8 cores assigned to it, it still takes about the same time to boot.
When the cpu load finally slows down it still jumps up quite a bit only by opening a folder.
From device manager: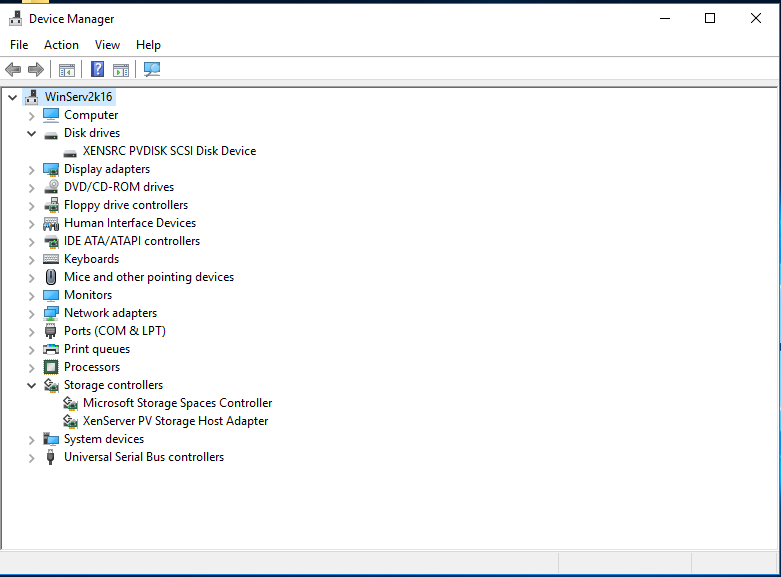 I have no problem with my linux machines.
Could this only be related to the fact my server is using old HW? (Dell ML350 G5 - 2 x Xeon E5410)