Hello all. I'm trying to break my dependency of my vaultwarden docker having to use a reverse proxy on my NAS to function (have working SSL).
My current setup:
Domain and DNS via cloudflare (for this post lets call my domain "mydomain.net")
pfSense router, port forwarding internet traffic for "mydomain.net:5432" to the synology reverse proxy
synology docker build of vaultwarden
SSL via synology GUI
To renew the SSL I re-open a disabled firewall rule, then close it back up.
Daily functionality of using vaultwarden (the bitwarden app on phone and browsers, web admin etc) relies on this internet connection (SSL).
What I would like:
I followed @LTS_Tom 's video here: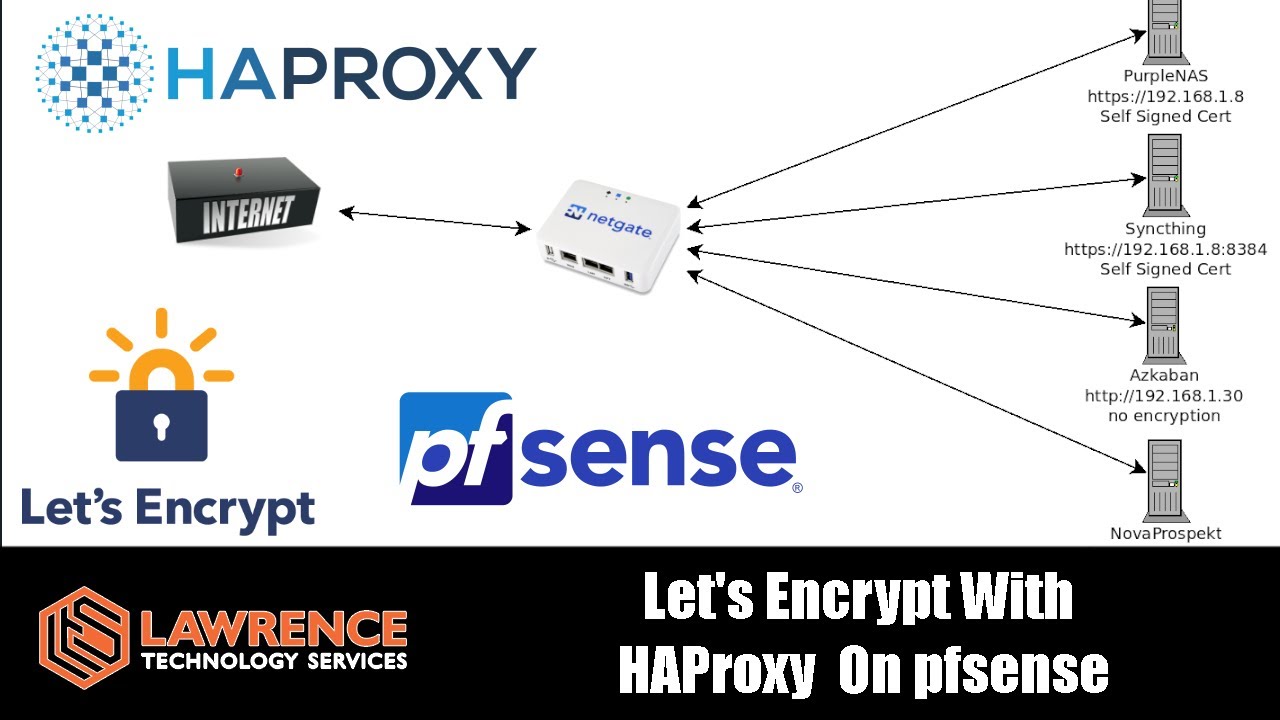 As well as further clarification from Raid Owl's vid of pretty much the same process.
I've gotten to the point of inputting the cloudflare API information in and obtaining a valid cert, and building out an HAproxy backend and front end. All that said, when I close up the port forwarding I loose sync functionality.
What am I missing as far as being able to successfully 'break' that link to the outside world, making it so my vaultwarden only works for LAN connected devices and/or with tailscale?
Do I need to use pfSense DNS resolver for a host override?