Hello,
followed the guide on youtube:
How To Guide For HAProxy and Let's Encrypt on pfSense: Detailed Steps for Setting Up Reverse Proxy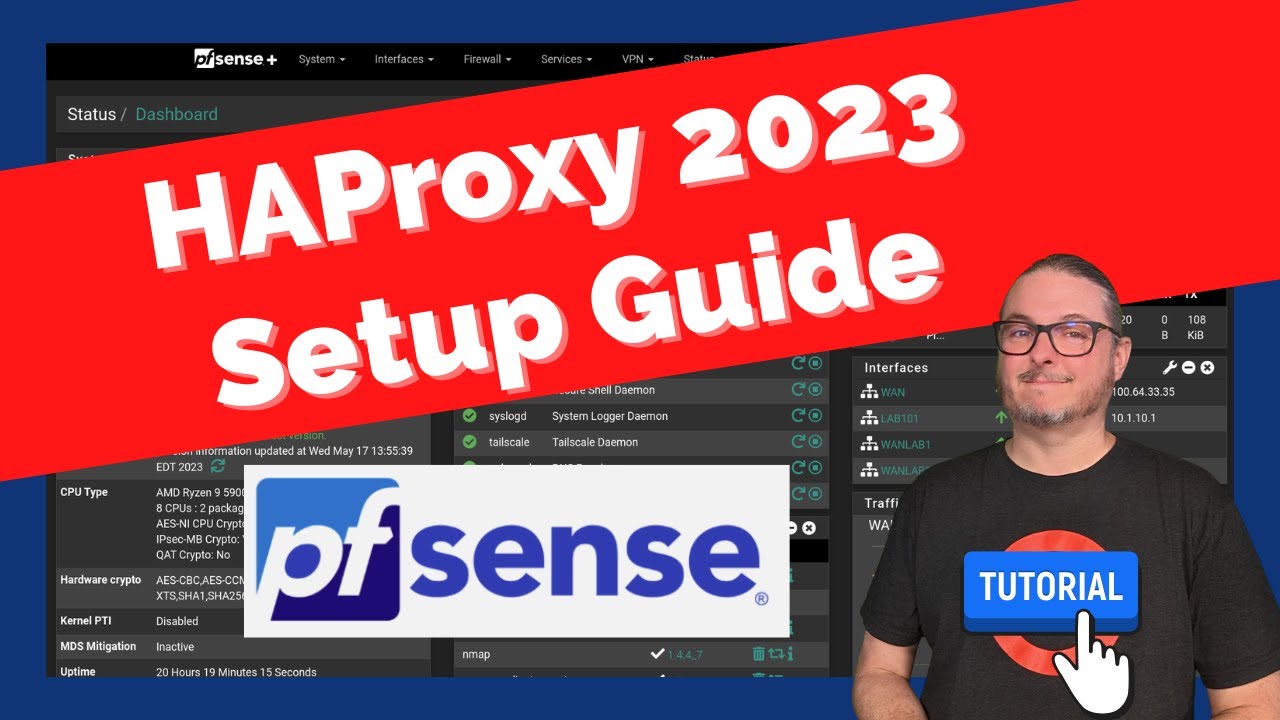 Im able to set this up for my domain and get working ssl. But only on the truenas, the nextcloud plugin still pulls the default ixsytems cert and wont give safe ssl.
The nextcloud apps for ios must have https and thats what got me into setting up this proxy.
Im able to do "dig" on the domain and it shows correct ip. Im able to ping the nexcloud subdomain.
The Nextcloud Security Scan site gives the nextcloud instance rating A.
But im not able to connect the instance web portal, just times out.
Any ideas how i could get a working ssl for our nextcloud instance?
All help would be appreciated.
TN scale version : TrueNAS-SCALE-22.12.4
Nextcloud plugin version : 27.1.1_1.6.49