My goal is to use my mobile phone LTE connection as second Internet gateway in case of problems with my cable connection.
I watched Toms video about the topic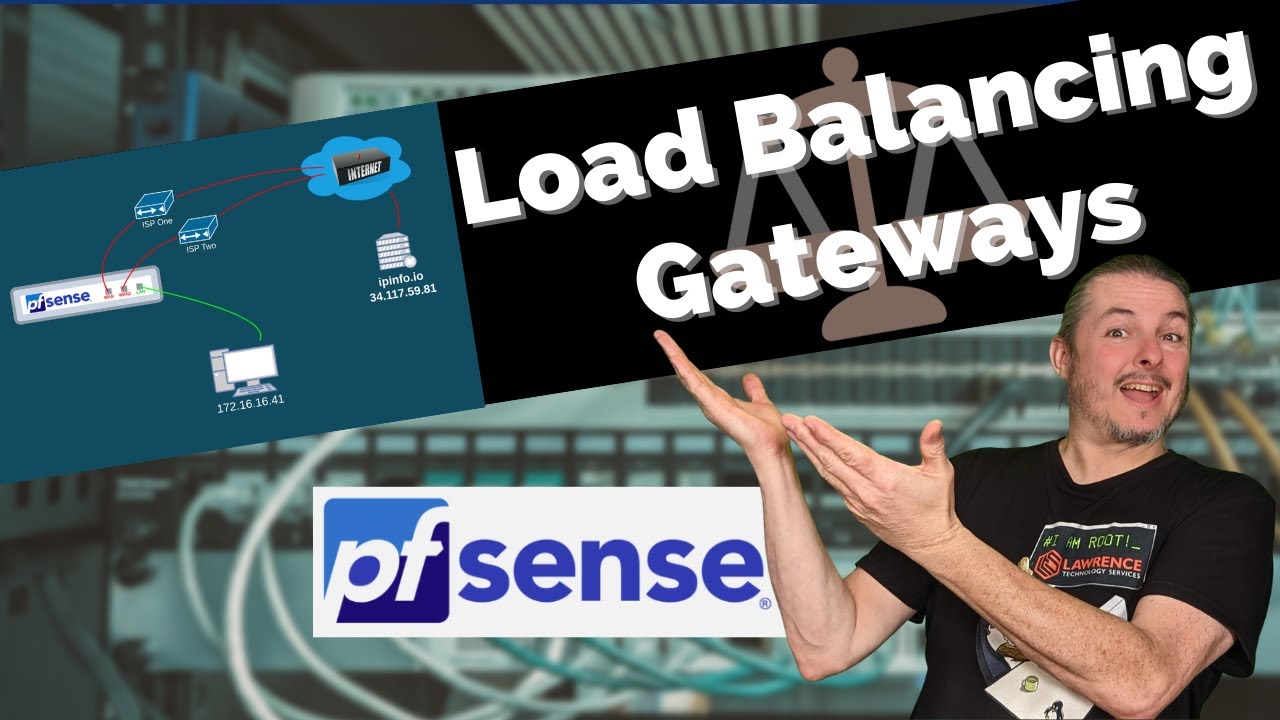 It works almost.
I use dns resolver on my pfSense maybe this is a problem with dual failover?
Wen i disconnect the cable network connection it failsover to the LTE connection as it should.
In a Windows command box i can ping ip's but dns is not working.
If i test "nslookup google.com 9.9.9.9" this works also but the default DNS, the pfsense lan ip doesn't work to resolve dns requests.
I tried everything i could think of but sadly no go.
Maybe somebody here on the forum knows what i could have overlooked?