Hi mate,
anyone here tries to configure the VLAN with Dlink switches, specifically DGS-1210-52MP and DGS-1210-52.
below is my overview.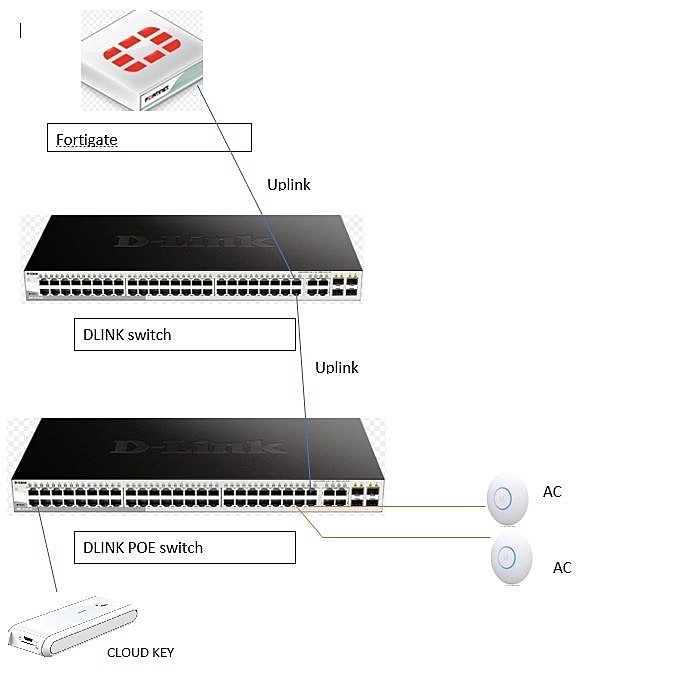 I already setup the VLAN configuration for cloudkey, fortigate and switches. but i have failed when connecting to the Guest wifi that is with the VLAN.
below is my configuration of my switch.
Switch 1: connected to the firewall/router


Switch 2 : connected to AP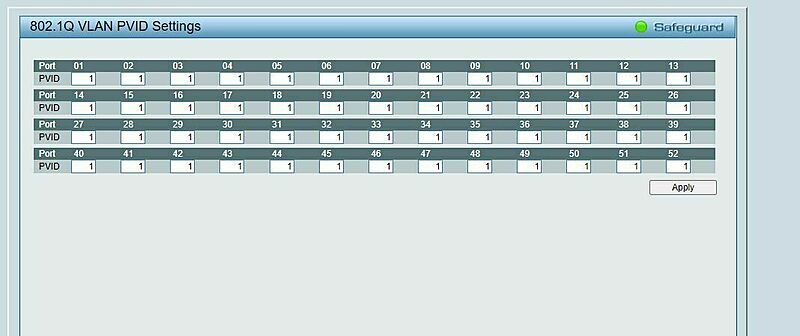 do i need to enable asymmetric vlan?
and with the vlan pvid do i need to change it?