Hello Team,
Just watched the latest video from Tom. " Cloudflare 1.1.1.1 for Families & How to use it with pfsense"
What am I doing wrong?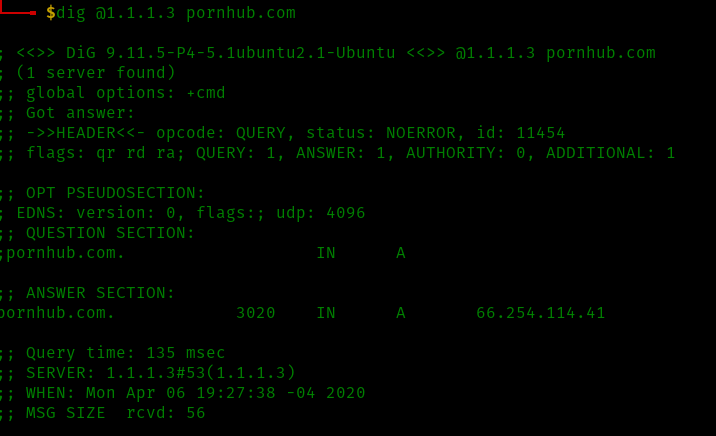 When using command:
dig @1.1.1.3 website.com
Does it use your own DNS or the one specified as a parameter on the command?
Why is this not working when I try it?
Thanks to all for your time and help!
Cheers.