In preparation for building a new machine in the next few week I wanted to test out a few different Linux distributions on bare metal so I broke down and installed ArcoLinux (an Arch Linux based distribution) on my old 2012 Mac Mini…it has been a decade since I last ran any form of Linux as a daily driver.
Dang has Linux come a long long way. This Mac Mini wasn't this fast when it was new. Talk about lean and mean! Apple has lost a customer.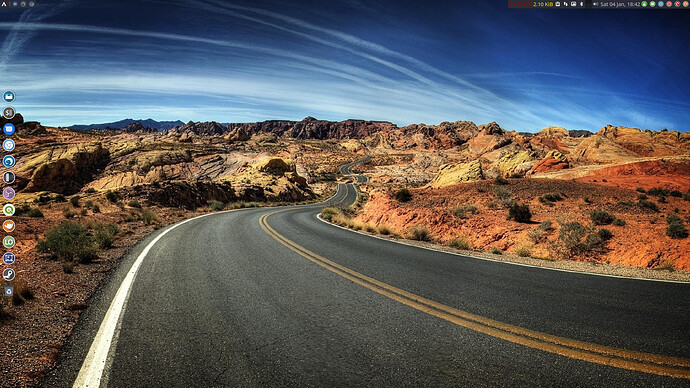 /Sent using above Mac Mini!